Pottery of Mito clan 'Shichimen ware'
Nariaki TOKUGAWA, who was the ninth feudal lord of the Mito clan, he built a kiln in 1838 and pottery making of Shichimen ware began.
Shichimen ware was produced mainly as daily necessities for people in Mito clan with the hope that pottery generates a profit, based on the idea of local production for local consumption.
After the kiln closed down around 1871, the pottery was lost forever.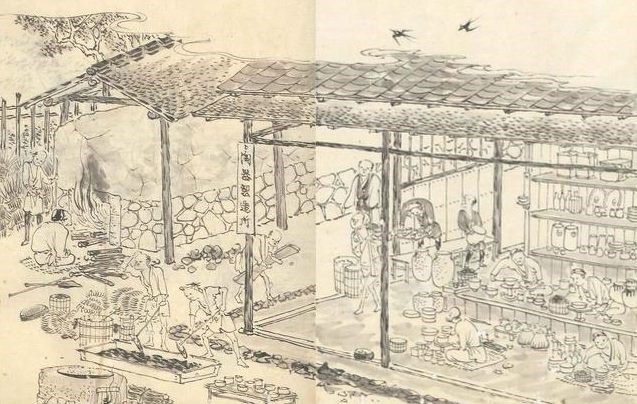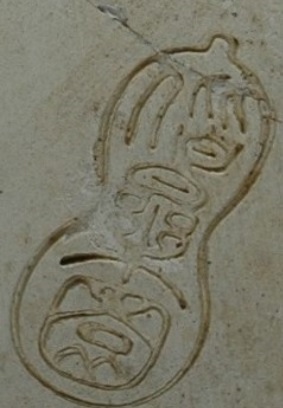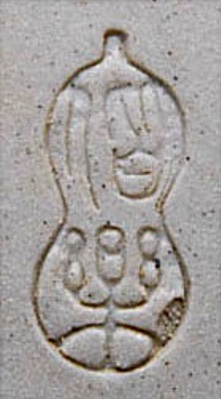 Nariaki's ideas have been revived through the production of 'The joy of Shichimen ware' by Shichimenkai's Activities (established in 2005).
This pottery is made exclusively with local materials from the former Mito clan area, clay is the same quality as Shichimen ware and using natural glaze materials.